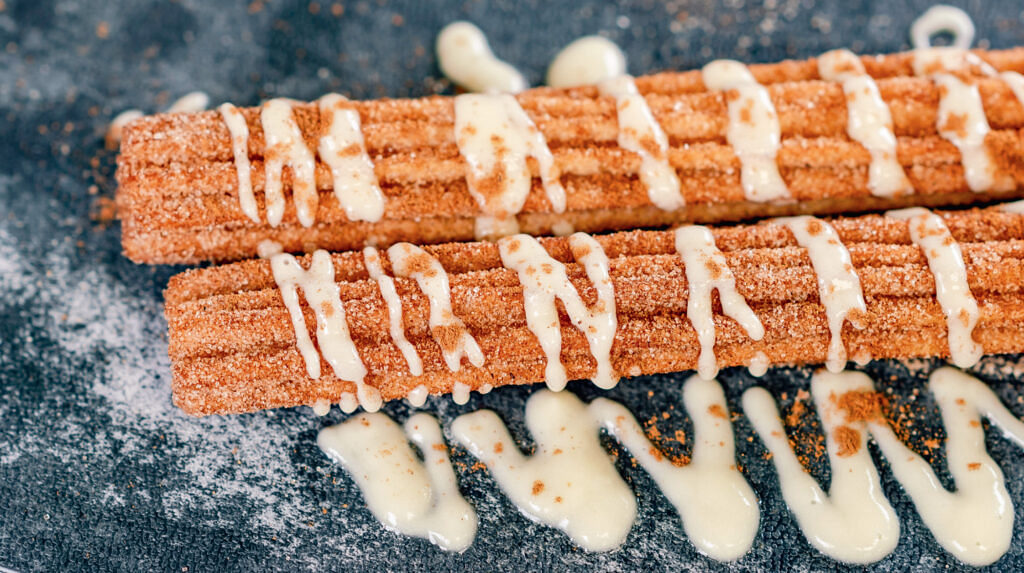 Everybody loves snacking at a Disney Park. Unfortunately, there are snacks that don't fit into everyone's dietary needs, and the mighty Churro possibly falls into that category for some. The churros at Disneyland contain egg and sodium caseinate, a milk derivative, so they're not suitable for vegans. And while Walt Disney World in Florida does offer vegan and allergy-sensitive beignets, these aren't available at Disneyland in California. But don't worry, there are still plenty of delicious vegan options to choose from at the parks.
Vegan options have slowly been rolling out across Disney parks for a couple of years. In 2019, Disneyland added a variety of plant-based dishes, including vegan breakfast potatoes at Cafe Carnation in Carnation and a vegan gumbo at Galactic Grill. Disney has plans to integrate even more vegan menu items into its restaurants across the parks, but progress has been slowed due to the pandemic. Currently, some dining facilities at Disneyland are closed or have limited service and menus. However, there are still some vegan options available at the parks. The Lamplight Lounge at Pixar Pier in California Adventure serves a delicious Pastrami-Spiced Impossible Burger, while the Studio Catering Co. in Hollywood Land offers Plant-Based Backlot Nachos. And if you're in the mood for something heartier, the Smokejumper's Grill in Grizzly Park serves Impossible Chili Waffle Fries.
The new Ant-Man-themed Pym Test Kitchen restaurant at the Avengers Campus in California Adventure has become a hit with vegans and plant-based eaters. The restaurant, which is a collaboration with Impossible, offers several vegan dishes for adults and children, including pasta dishes with Impossible meatballs and a plant-based breakfast plate. This partnership with Impossible makes it the "preferred plant-based burger" of all Disney properties, and is part of an initiative to roll out more vegan and plant-based options at Disney parks.
If you're vegan and visiting Disneyland, don't worry about finding something to eat - there are plenty of vegan-friendly options available throughout the park! You can find vegan items on the menu at many counter service restaurants or opt for a sit-down meal at one of the table service restaurants with vegan entrees. Just be sure to ask about vegan options when making your reservations. You can also find vegan Dole Whip, a popular Disneyland treat, at the park. Keep in mind that most restaurants will have vegan snacks and beverages available and shared equipment is often used to cook plant-based foods.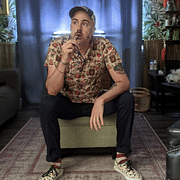 Author
Jason
Host - EarzUp! | In-Depth | Secret Show (Patreon Only)