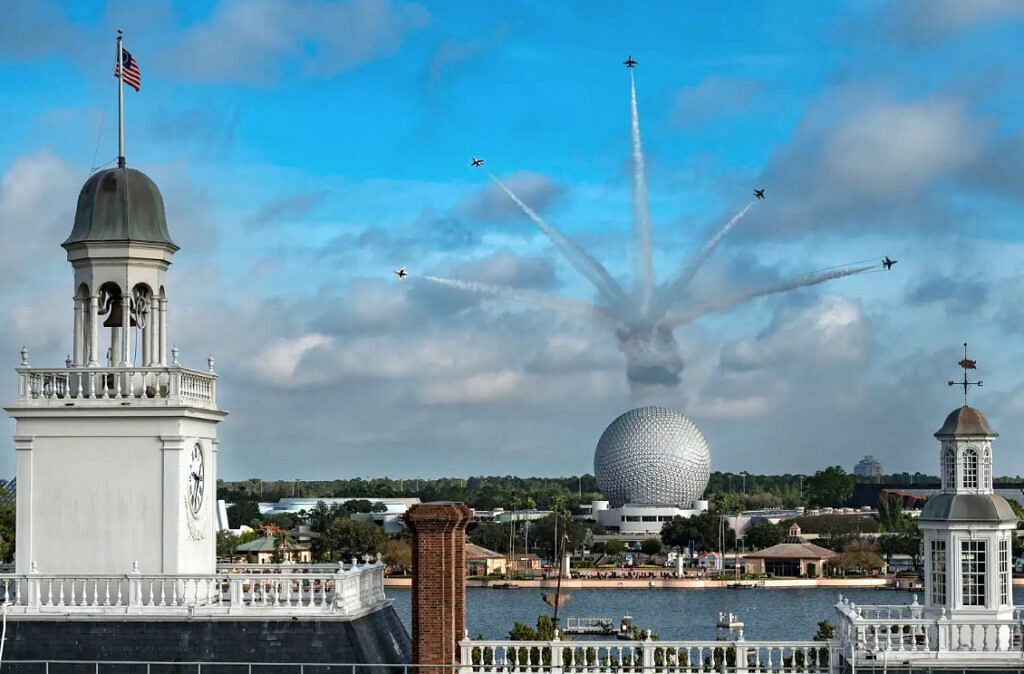 Disney's board of directors has unanimously rejected activist investor Nelson Peltz's request to join the board this month, citing his lack of media industry expertise as the main reason for the rejection. However, it is worth noting that many of Disney's current board members also do not have media and entertainment experience.
Peltz's strong claim for a board seat is probably ensuring that succession planning happens in an organized and coherent way, which does not appear to be the primary argument he is making. Nevertheless, Disney's decision to reject Peltz's request for a board seat raises questions about the composition of the board and its ability to navigate the rapidly changing media and entertainment industry.
According to a company filing, Disney decided not to offer Peltz a board seat because he did not suggest any specific strategic ideas and had minimal industry experience. The company stated, "Among the drivers for such concern was the combination of Mr. Peltz's lack of media or technology industry experience coupled with his repeated focus in his presentation on successful approaches from businesses like Heinz, Procter & Gamble, and DuPont which have little in common with Disney."
Peltz has minimal experience on media boards, although he did serve as a director of MSG Networks from 2014 to 2015 and still serves as a Madison Square Garden director. But Disney's board is filled with directors whose prior experience has little to do with streaming services, legacy pay TV, theme parks or films. The collective experience of Disney's board members is actually closer to businesses like Heinz and Procter & Gamble, which would put Peltz in good company.
Only CEO Bob Iger, Amy Chang, and Carolyn Everson have some prior experience in media. Chang's experience is tangential to Disney's core business, as global head of product at Google Ads Measurement. Everson just joined the board in September, which may be a sign that Disney's board is also acknowledging its own relative lack of media understanding.
Peltz argued in a recent interview that Disney should be viewed more as a consumer company than a media company. He stated, "This is a lot more than a media company. This is a consumer company, with a basketful of the greatest brands in the world."
However, as major decisions loom, such as whether to spend $10 billion or more on Comcast's 33% stake in Hulu and what to do with a slowly dying legacy cable network business, perhaps it is time for Disney to finally bring more media expertise on its board. With the media and entertainment industry constantly evolving, it is crucial for companies to have a board that can navigate the complexities of the industry and make informed decisions.
Image: Disney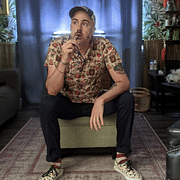 Author
Jason
Host - EarzUp! | In-Depth | Secret Show (Patreon Only)