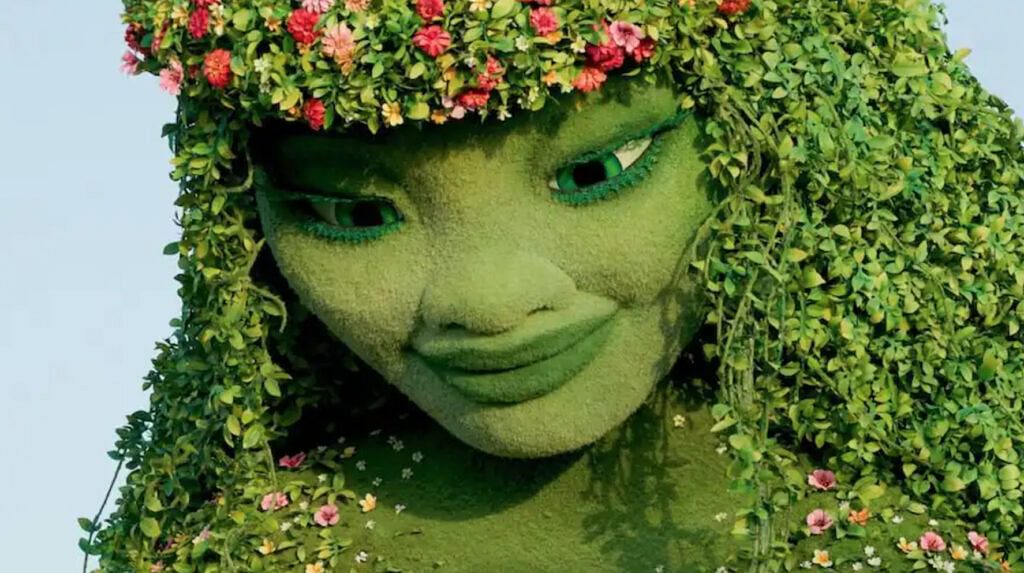 Experience EPCOT's Journey of Water with a Guided Tour by Walt Disney Imagineers
Get ready to embark on a magical journey with Walt Disney World's newest attraction, Journey of Water, Inspired by Moana! Imagineers have been working tirelessly to bring this experience to life, and it's finally time to share some exciting updates. This attraction, located at EPCOT, will be the first Disney Parks experience to evoke the hit Walt Disney Animation Studios film Moana. Imagineers promise that the lush exploration trail will be an unforgettable experience that will allow guests to meet and play with magical, living water.
Just like Moana's friend the ocean, water will have a personality of its own, helping guests learn how to protect the natural water cycle in a fun and engaging way. In early December, Disney Imagineers installed a giant 16-foot tall Te Fiti figure, working hand-in-hand with Walt Disney Animation Studios to bring this statue to life. As guests walk along the trail, they will come across Te Fiti, who is seen protecting water as it travels through the water cycle. The attention to detail is evident in every aspect of this attraction, from the stunning statue of Te Fiti to the lush trail that will transport guests to the world of Moana.
Te Fiti and Moana are symbols of how we should protect and nurture water wherever we find it, and guests will learn more about how water travels from our skies to the ocean, and back again while visiting Journey of Water. The story will unfold along a lush trail inspired by the environments and art style of "Moana". When the new experience opens later this year, it will live in the new EPCOT World Nature neighborhood, an area dedicated to understanding and preserving the beauty, awe, and balance of the natural world.
Check out all the excitement in this video from Walt Disney Imagineering below!
Image: Disney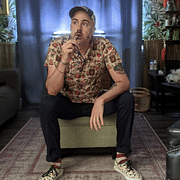 Author
Jason
Host - EarzUp! | In-Depth | Secret Show (Patreon Only)