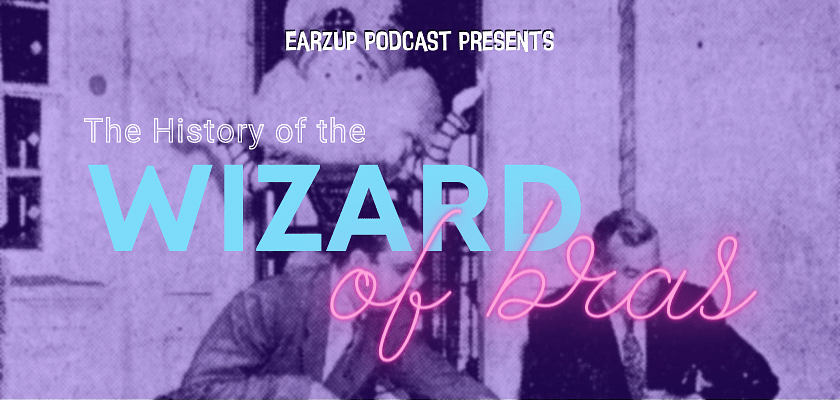 The Wizard of Bras shop was one of the quirkier establishments at Disneyland, selling a range of undergarments and lingerie. Located along Main Street, USA, this shop was a unique addition to the otherwise traditional Victorian-style street.Taren takes us through the history of this shop, and Erik talks about all the dining options at Space 220 in Walt Disney World!
----------------
Support the show!
Join everyone over on our Patreon page
Visit us on Etsy for the coolest Disney-inspired shirts
Check out the podcast archives on our website
Come check out the Discord group!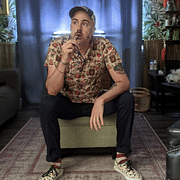 Author
Jason
Host - EarzUp! | In-Depth | Secret Show (Patreon Only)