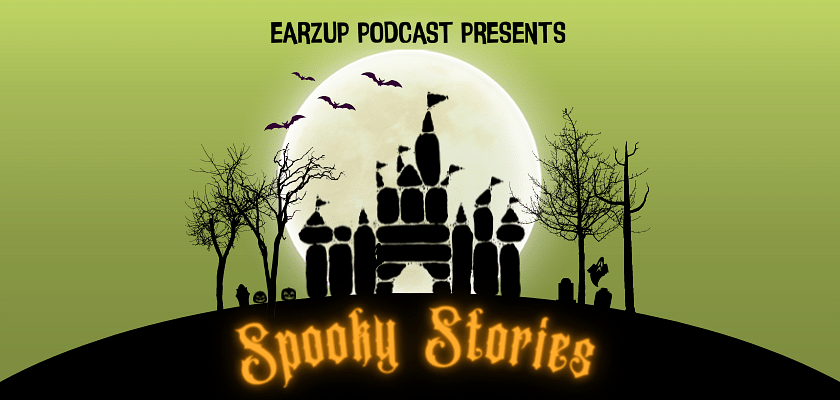 October is a month we look forward to very much, mainly because we get to try our hand at crafting our very own Spooky Stories!It's our chance to make you feel uncomfortable, but for the right reasons and not just because of our opinions. This year, we had FIVE stories, and they were all pretty good, if we do say so ourselves. So get your carbon-printed skin smoothed out, watch out for red balloons, and whatever you do, don't talk to BookWalt because ...
It's EarzUp Spooky Stories time!
----------------
Support the show!
Join everyone over on our Patreon page
Visit us on Etsy for the coolest Disney-inspired shirts
Check out the podcast archives on our website
Come check out the Discord group!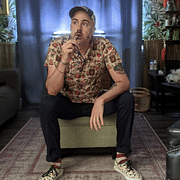 Author
Jason
Host - EarzUp! | In-Depth | Secret Show (Patreon Only)