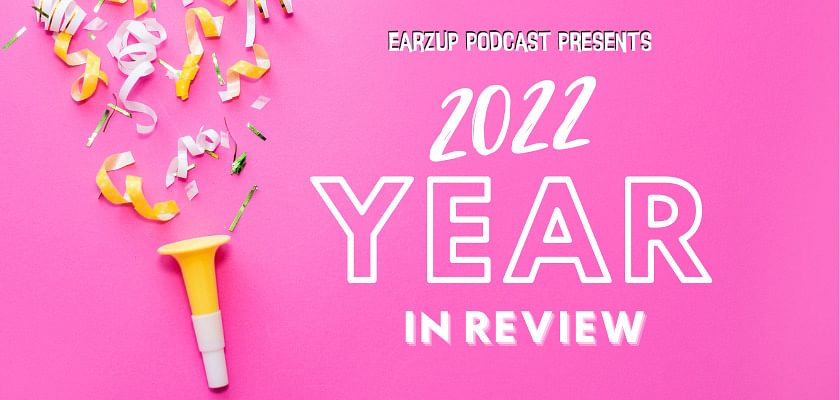 A new year means a new review show! We take a look at everything that happened in the Disney sphere, and extract the good, the bad, and some other stuff out of it. This show is always fun to do, and always a bit too long, but such is the job of over-opinionated folk like ourselves.
If you're interested in what we said about the years past, you can check the archives for those shows here.
----------------
Support the show!
Join everyone over on our Patreon page
Visit us on Etsy for the coolest Disney-inspired shirts
Check out the podcast archives on our website
Come check out the Discord group!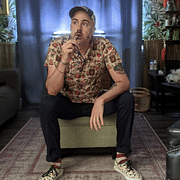 Author
Jason
Host - EarzUp! | In-Depth | Secret Show (Patreon Only)