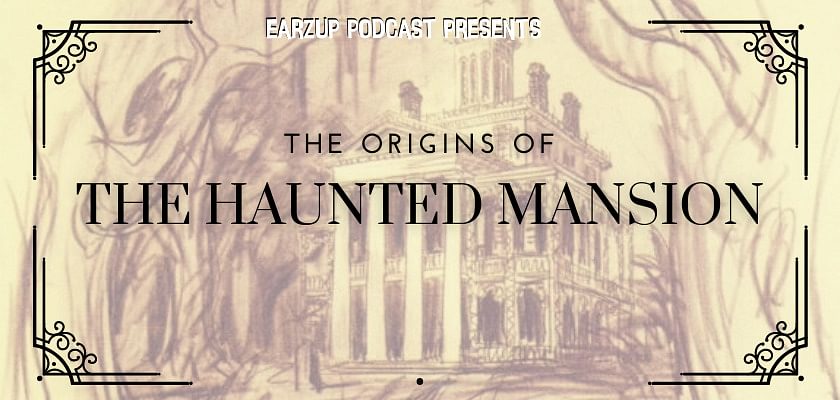 The Haunted Mansion may seem like a ride that was carefully planned out, considering how detailed the inside is, but the real story is far more complicated. On today's show, we dive in deep on the backstory of The Haunted Mansion, and how it came to life, as it were. Deeper than a normal history show, we left no gravestone unturned for this one!
Get a transcript for this show
Support the show!
Join everyone over on our Patreon page
Visit us on Etsy for the coolest Disney-inspired shirts
Check out the podcast archives on our website
Come check out the Discord group!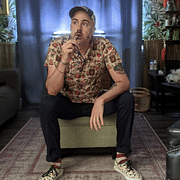 Author
Jason
Host - EarzUp! | In-Depth | Secret Show (Patreon Only)