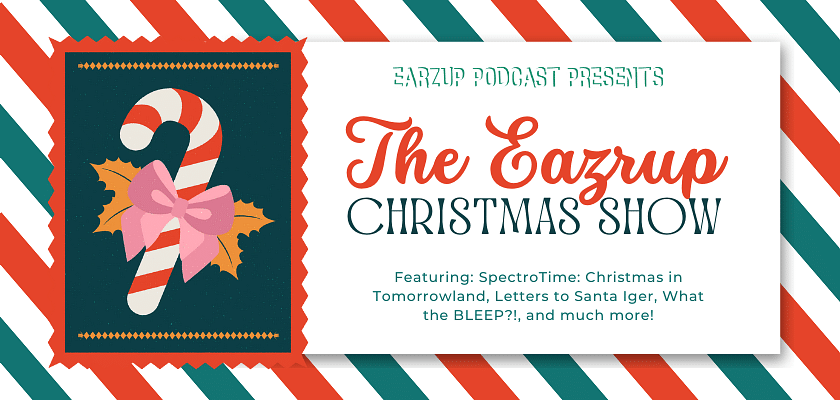 It's the EarzUp! Christmas Special! Jeremy from SpectroRadio takes us on a magical journey through synthesized whimsey, as he presents the music of Tomorrowland during the holidays. Taren blesses us with another round of "What the Bleep!", and then we read our annual letters to Santa [Insert name of current CEO here], which seems to be a revolving door of sorts as of late. Will Santa Iger grant our wishes? Will he even hear this? Shrug emoji!
----------------
Support the show!
Join everyone over on our Patreon page
Visit us on Etsy for the coolest Disney-inspired shirts
Check out the podcast archives on our website
Come check out the Discord group!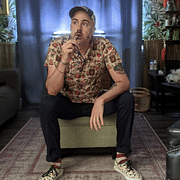 Author
Jason
Host - EarzUp! | In-Depth | Secret Show (Patreon Only)