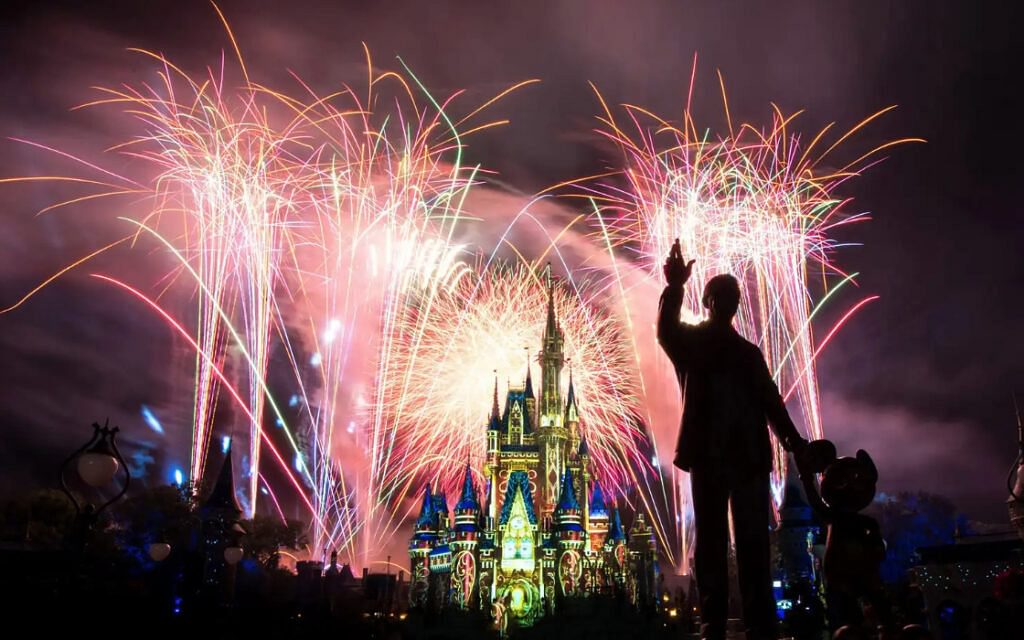 The Walt Disney Company is reportedly seeking a specific parcel master plan for the development of an approximately 1.8 million-square-foot office complex in the Lake Nona area of Orlando, Florida. City of Orlando records reveal that the application status is "open" and the application was completed on January 18th. However, additional information is not immediately available.
The pursuit of a specific parcel master plan could indicate that work may soon ramp up on Disney's highly anticipated Lake Nona campus, which will be the future home of Walt Disney Imagineering. This is expected to add at least 2,000 jobs to Central Florida, making it one of the region's largest employers. The proposed campus is considered a major economic win for the region, as it is expected to create high-wage jobs and could attract more firms to follow suit in identifying Orlando as destination for corporate campuses.
However, the delay in the completion date for the campus has dampened the excitement around this development. In June 2022, Disney spokeswoman Jacquee Wahler confirmed that Disney's plans had shifted and indicated the updated completion date for the campus is 2026. The delay has led to concerns about the impact on the local economy and real estate market, while also angering the Cast Members who have been forced to move from California to Florida in anticipation of the build.
The situation has been further complicated by an ongoing feud between the company and Florida Governor Ron DeSantis over the status of Disney's Reedy Creek Improvement District. The governor has proposed to replace the district with a state-controlled board, which has caused tension between the two parties.
Image: Disney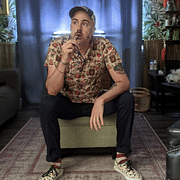 Author
Jason
Host - EarzUp! | In-Depth | Secret Show (Patreon Only)