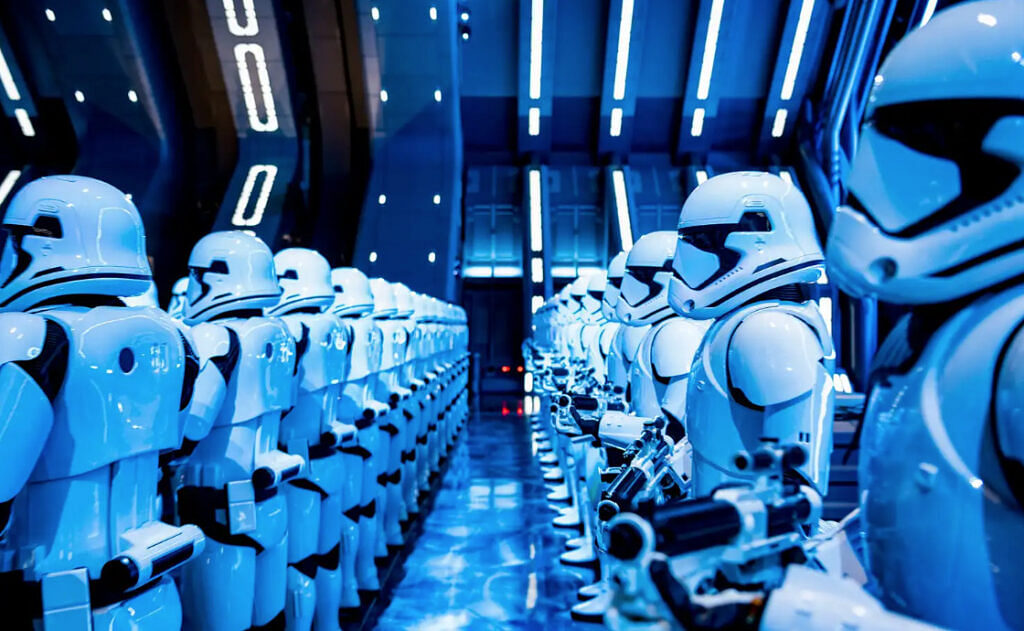 Disney's recent release of a calendar outlining its upcoming movie releases for Marvel, Pixar, Star Wars and more, is a clear indication of the company's commitment to maintaining a busy release schedule over the next few years. While many of the entries on the list are not new announcements, the inclusion of "The Boogeyman" showcases Disney's continued focus on theatrical releases. The Stephen King horror adaptation was recently announced to be moving from a streaming release on Hulu to a theatrical release, emphasizing Disney's belief in the importance of the traditional movie-going experience.
For Marvel Studios, the upcoming year has a smaller schedule, with "Ant-Man and the Wasp: Quantumania" coming out later in January, followed by "Guardians of the Galaxy Vol. 3" and "The Marvels" later in the year. However, the studio is still planning to release three to four movies per year, at least through 2026. The busy schedule for 2024, which includes "Captain America: New World Order", "Thunderbolts", the new "Blade" starring Mahershala Ali and "Deadpool 3", is a testament to Disney's commitment to delivering a steady stream of content for theaters.
The Star Wars franchise also appears to be focusing on producing content for Disney+ but two untitled Star Wars movies are blocked out for December 2025 and December 2027. Disney still sees a future for the franchise in theaters, and is making plans to release new Star Wars movies in the future. The company understands that the Star Wars franchise has a massive fanbase that enjoys the experience of watching the movies on the big screen.
Pixar will be releasing one to two movies per year over the next few years. This includes "Elemental" later this year, a supernatural rom-com following a woman made of fire and a man made of water, and "Elio" and "Inside Out 2" next year, with three more untitled movies planned for 2025-2026. Disney's animated, non-Pixar "Wish" comes out at the end of the year, and there's an untitled Disney animated film scheduled every November from 2024-2026. The company's commitment to releasing a steady stream of animated movies in theaters is a reflection of their belief in the importance of family-friendly content for the big screen.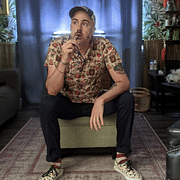 Author
Jason
Host - EarzUp! | In-Depth | Secret Show (Patreon Only)